Something is out there, something terrifying that must not be seen. One glimpse of it, and a person is driven to deadly violence. No one knows what it is or where it came from.
This review was originally written and posted in August 2015. But considering the Netflix movie has just been released, it seemed like a perfect opportunity to migrate this over from Goodreads!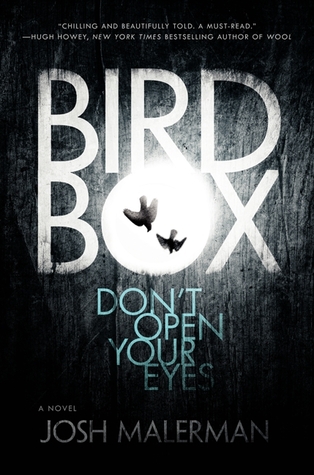 ★★★★
Echo | 2014
Opening Hook: Russia is once again fucking things up for the rest of the world.
Main Character: Last longer than I would.
Plot Twisty-ness: One of the more unique books I've ever read.
Yeah, okay, so I really liked this book.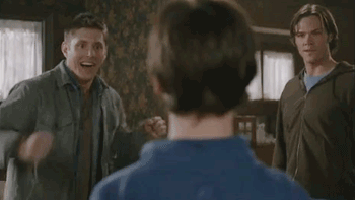 While I was reading, I was reminded of an episode of Supernatural where Castiel reveals his true angel visage to a woman and her eyes burn out of her skull. Humans are simply not equipped to handle the overwhelming righteousness of these holy warriors' true form. But this woman couldn't help but look. She needed to see, couldn't live in that moment without knowing. And so bad shit happened to her, even though she'd been warned.
I feel like if I had been in this world, I'd be dead. For realsies. I give myself 3 minutes.
Continue reading

"Review: Bird Box by Josh Malerman"