"What Keyes was describing was the textbook progression, from childhood, of a sadist and a psychopath. Torturing and killing small animals, pets especially, is experimentation in controlling and killing another living thing for pure pleasure. It is practice, the last step before graduating to humans."
★★★★
Viking | 2019
Filed Under: Gen X Serial Killer
---
Like so many who have read this true-crime book, I am shocked and confused as to how I'd never heard of Israel Keyes before. He does ask the police to keep his serial killing ways on the D.L. so that his family (particularly his daughter) never finds out what he did as a hobby, but like, dude – they were going to find out one way or another. You don't kill three people (possibly eleven) and keep that a secret after you've been arrested.
It's also kind of a strange concern to have considering he's a psychopath. Like does he really care about his daughter's emotional and mental well-being? I highly fucking doubt it. Most of these guys want to be famous. And it's a real shame that even after death, we keep making Ted Bundy movies.
This book was a surprise in all the right ways for all the wrong reasons. Those reasons being serial murder and committing general criminal chaos. There is nothing better than being shocked and appalled while learning about a true-crime case for the first time. Well, there are lots of things better than that, but you know what I mean. If that makes me sound weird, so be it. I don't know how else to explain it.
All of the –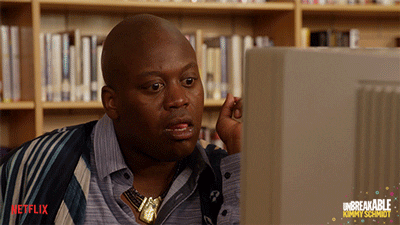 – and –
– and –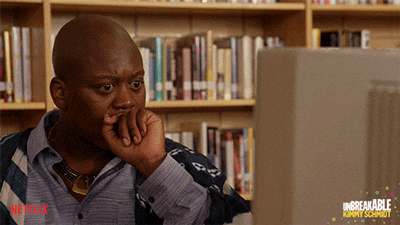 – that comes with reading some fucked up shit for the first time can't be duplicated. Kind of like a first kill that serial killers keep trying to replicate. See what I did there? Comparing myself to a serial killer? Shit. Alright, this going off the rails. Let's just start over.
Continue reading

"Review: American Predator – The Hunt for the Most Meticulous Serial Killer of 21st Century by Maureen Callahan"