★★★½
Berkley | 2020
Opening Hook: Not Reese Witherspoon in Wild
Main Character: Hopeful, despite the rotted teeth
Plot Twisty-ness: Unexpected body horror
---
This was definitely interesting. It wasn't what I was expecting, but this time that isn't a bad thing. It's a novel I won't soon forget and the catalyst for my decision to not read horror novels involving teeth for the rest of my fucking life. Thank you very much.
This is hard to review because it's essentially a spoiler minefield from beginning to end, but I'll do my best to explain why you should read this book if you're looking for, what I'm calling, Girls' Weekend Horror.
Honestly, I didn't hate this. I might have actually really liked it. I think my expectations were tempered by the abundance of disappointed reviews I came across before I ever cracked this one open – and by cracked open, I mean swiped open because #netgalley. I get some of the criticisms, but for me, I had a good time. And I wasn't even high!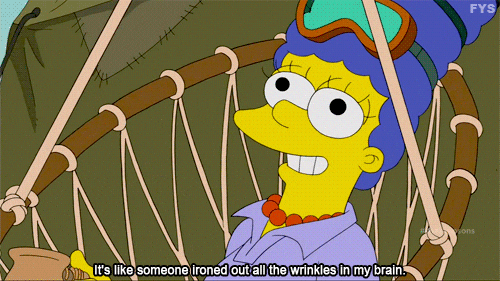 Continue reading

"Review: The Return by Rachel Harrison"