★★★½
Minotaur Books | 2021
Filed Under: Patrick Swayze's subway ghost friend
---
If you wouldn't spend a weekend camping in a probably haunted abandoned town with a nefarious past then we can't be friends.
I'm not saying it's at the top of my travel bucket list, but it's definitely on there. Chernobyl? Yes, please! You wouldn't want to go there? Minus all the radioactive nuclear issues and other terrible shit that happened, it's got to be interesting and creepy. Who doesn't want that out of a vacation?
Going into abandoned homes, snooping through all the stuff left behind like a time capsule – that's a dream! A dream I'll probably never get to do in real life, so a novel might be as close as I can get.
The Lost Village is all of these things, so fucking duh I was going to read it.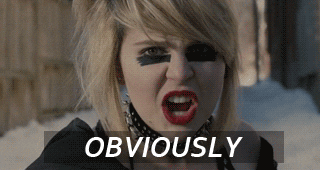 Continue reading

"Review: The Lost Village by Camilla Sten"