Happy Thursday, lovers! We are one day away from a long weekend. Praise Thor! I don't really have any plans besides not wearing a bra and gorging myself on true crime documentaries. You?
Last night I finished up Evil Genius on Netflix. It's a detailed look into the case of the Pizza Bomber from 2003, in Erie, Pennsylvania. Basically, a pizza delivery man showed up with an order for a mysterious location, and was then allegedly assaulted and a bomb was strapped to his neck. He was sent out on a scavenger hunt to find the keys to unlock the bomb, but not before he was made to rob the local bank.
That's just the basics, the case goes so much deeper than that. For someone who knew about the case already – moi! – it was still a completely wild ride, and revealed a lot I wasn't totally aware of, or at least, hadn't realized the gravity of. It's jam-packed with information, and nothing beats the footage and interviews they got their hands on. Super intense.
There is some graphic video of the victim, Brian Wells, being blown up by the neck bomb though, just fair warning.
I highly recommend this if you're a Netflix true crime documentary and chill, kind of person like me.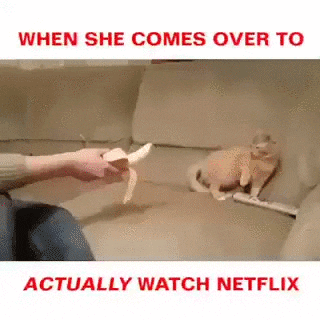 Anyhooters, onto some book talk. The cover of J.T. Ellison's new thriller was released today and I'm definitely into it!
Continue reading "Cover Reveal: Tear Me Apart by J.T. Ellison" →