★★★½
Thomas & Mercer | 2021
Filed Under: Good for her
---
The vibe had so much potential, but for me, it was a bit of a letdown. I wanted it to be more sinister than it was. But I still liked it. Does that make sense? Well, I wish it would, but I have no intention of working on my clarity.
Bloodline is about Joan, recently knocked up and engaged and mugged, she moves from the city to her fiance's small hometown where everything is Stepford Wives meets Rosemary's Baby, but mostly without any of the things that make those stories fun and spooky.
This novel even gets a little meta, with Joan stating how much she loved Rosemary's Baby and wishes she could cut her hair as short as Mia Farrow, but oh nooo what would people think? I'm happy to report she ultimately does cut her hair when she realizes the people whose opinions she was worried about fucking suck. And isn't that always the way of it – spending our energy on people who don't deserve it.
So, honestly, I spent a good chunk of this novel being like "good for her." Fuck with them. Sneak into their houses and steal their shit. I'm cheering you on, Joan!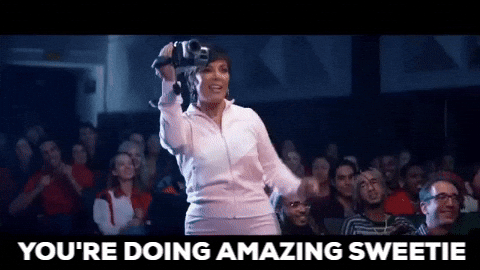 Continue reading

"Review: Bloodline by Jess Lourey"