Please read the "TCT Disclaimer" under the True Crime tab at the top of the page before reading any true crime posts.
If you've arrived at today's post expecting to read about some grisly psychotic true crime case, I'm sorry to disappoint you dear reader, but there are more pressing matters happening in the world right now that deserve a little #tct attention.
Hopefully you'll stick around and learn a little bit about the data behind an uprising happening that will hopefully go down in the history books as the moment that changed the way policing is done in North America, particularly in the U.S.
And honestly, let's be real, police killing black people over suspected forged money or loose cigarettes is pretty fucking psychotic.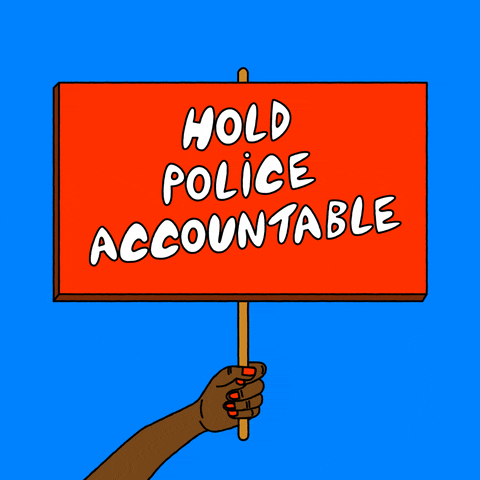 Continue reading

"True Crime Tuesday: Let's Talk Statistics #BLM"