Please read the "TCT Disclaimer," under the True Crime tab at the top of the page before reading any true crime posts.
Happy February, Murderinos!
It's the month of love – for your friends, family, pets, yourself and maybe even your 14-year-old boyfriend who you're planning on killing your family for.
You know, a tale as old as time.
I mean, seriously, kids kill their parents a lot. This isn't an essay on why I'm not having kids, but it might as well be.
But first, just a word of wisdom to all the youngins out there thinking you might want to kill your parents because they don't like your shitty new boyfriend: don't. Really simple. Just don't.
Number one, you are not smart enough to get away with it. Most adults with real resources are not smart enough to get away with murder. If you run away, the cops will think you've been abducted, but they'll figure out real quick that you're actually guilty AF. And if you don't run, you're the number one suspect right out of the gate and you don't lie as well as you think you do.
Number two, you're probably going to break up with that person, let's be real. I know you think you'll be together forever and no one will ever understand you the way they do, but the "you" that they understand is about to change 100 more times before you turn 30. The you that exists today is not intellectually going to exist even six months from now. It's calling growing and you are not done. And most people grow apart. That's a fact.
So, if you kill your parents, instead of being in college or whatever, dating, making new friends and getting drunk on spring break in Cancun, you're going to be in prison, using charcoal as eyeshadow and trading cigarettes for ramen. You'll be 62, cooking your ramen on a toilet while your cellmate asks you to hurry up so they can shit in front of you, and you'll be thinking to yourself, why the fuck did I kill my parents?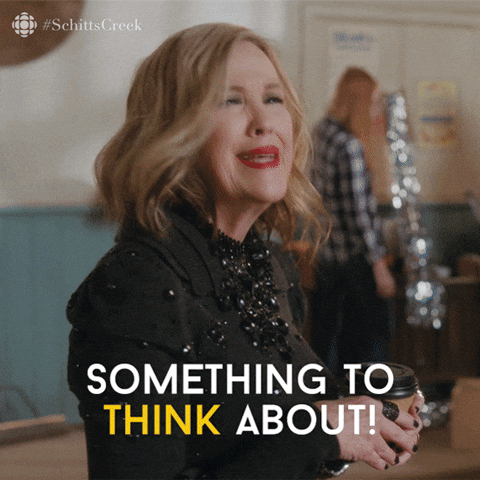 On that lovely note, Valentine's Day is right around the corner! So, let's get into this month's true crime case featuring a killer couple who did it for "love" – Lucas Markham and Kim Edwards, also known as the "Twilight" killers.
And yes, they are called that for exactly the reason you think, Bella. Ugh, fucking kids…
Continue reading

"True Crime Tuesday: The Twilight Killers"