Please read the "TCT Disclaimer" under the True Crime tab at the top of the page before reading any true crime posts.
Now, I know it's not Tuesday, but if you read my post from last week about Blake Leibel, the trust fund douche-canoe who murdered his girlfriend just weeks after she gave birth to their daughter, then you have been waiting with bated breath for an update on the trial.
Or you've been waiting with normal breath, no irregular breathing pattern at all. That seems more likely.
Breaking News: about 12 hours ago, the jury came back with its decision.
GUILTY.
Like, duh.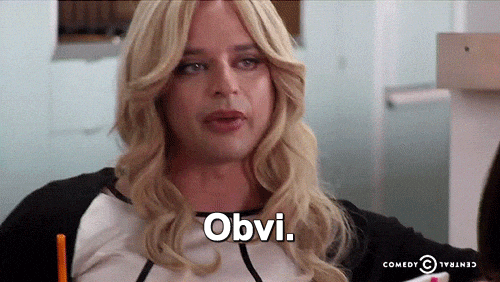 So, it's officially time for True Crime Tuesday – Thursday Update… or something like that. It would be better if I had some kind of flashing graphics for this.
Continue reading

"TCT Update: A Graphic Novel Murder – Let's Discuss Motive!"