Look, it's no secret that I'm a picky reader and I tear books to shreds like it's my fucking job. (It's not and I don't get paid for this.)
I have no shame or guilt in how I come across. Quite honestly, I wear my Book Bitch reputation like a badge of honour. I don't do sugar-coating. I don't do polite for the sake of someone's feelings (that's called lying.) And I don't beat around the bush. Either I like something or I don't, and if I don't I'll let you know why so that you don't waste your sweet, precious life reading turds.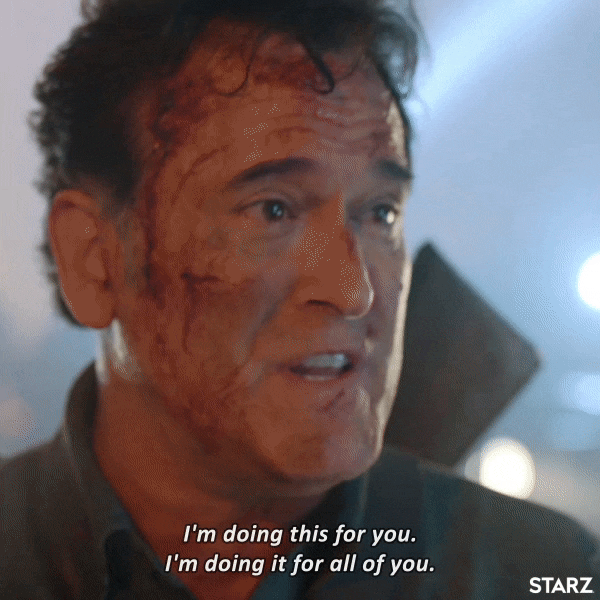 Inspector Turd Miner, at your service.
If you're a writer – I do it so you can get better. No one ever grew from being told they were perfect just the way they are. You want to be a great writer, then listen to the negative reviews that are actually blunt, constructive criticism trying to give a little help. I'm not saying listen to the shit talking. There's a difference.
I don't tear things down just for the fun of it, I do it so that everyone can grow. Do I have fun though? Obviously, or I wouldn't be here. (Like I said, I'm not getting paid.)
Continue reading

"Throwback Thursday: All the Books I Hated in 2018!"