TGIF, y'all! I hate myself for saying that…
But, I really loved this post meme, so I'm back for round two. The idea: Each week, you choose a book quote from page 56 to discuss.
🔪The RULES:
Grab a book, any book.
Turn to page 56 (or 56% in an eReader).
Find any sentence (or a few, just don't spoil anything) that pulls your attention.
Post it!
Technically, I will be choosing a random quote that I loved, but that also doesn't require typing out three pages, because there is no page 56 in this book. It's true! This book's layout is very unique, I'll just say that. I mean, I guess technically there is a page 56, but it required me to count to find it and who the fuck wants to count? What I am? The fucking Count from Sesame Street?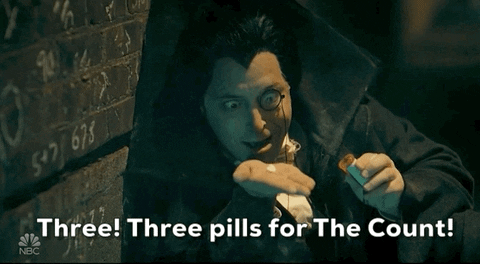 Continue reading

"The Friday 56: Any Man by Amber Tamblyn"