Happy Friday, Book Monsters! And to all my fellow Canadians, Happy Thanksgiving!!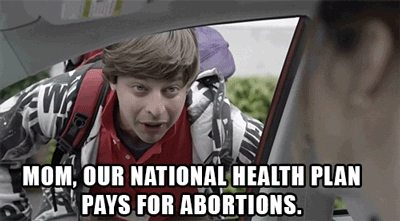 I wish this long weekend was going to be relaxing – full of reading, and eating candy I shouldn't be putting into my body – but unfortunately, I'll be hosting a Thanksgiving dinner on Saturday, which will also double as a birthday family party for my husband. Which means I need to go home and immediately clean my house and prepare. REAL TALK: I fucking hate being a hostess y'all!
No one ever tells you that if you're the oldest child the role of hostess becomes your unofficial job like allllllll the time after you buy a house.
It is not fair. But I'll do it.
My in-laws will be crossing the border from NY and spending the whole weekend with us as well, so that's draining fun.
I figure, I better do a post today because I'm likely not going to be floating around the blogosphere very much for the next 3 or 4 days.
And I just want to say, being a deeply introverted person, the anticipation of a big family weekend always gives me a low-rumbling anxiety. Sometimes I sneak away from the gathering to reclaim my energy – I think of it like when you're playing a game and you hide your character behind a wall in a corner from the fight until your health starts to regenerate.
Continue reading

"Fave Five: Creepy Crawlies (#Blogoween)"