★½
Amazon Original Stories | 2018
Opening Hook: Apparently lobotomized before I could read it.
Main Character: Needs help, but not this kind.
Plot Twisty-ness: Twisted, and not in a good way.
---
My backlog of reviews is so long that it's starting to give me just a smidgen of anxiety. But then I remind myself these are all just my humble opinions on books and saying 'fuck' a lot, so I'm not going to take it too seriously. Anyway, I'm back on my bullshit and here's a review to prove it…
I have to say, the Dark Corners collection from Amazon was definitely disappointing overall. I read this compilation of seven "scary" short stories for Halloween and there were three included works that I ended up liking.
The Remedy was not one of them.
First of all, this story was fucking vague as hell. Maybe it's meant to create a creepy vibe by being intentionally elusive to what is wrong with Derrick, what the "remedy" is and what the treatment centre is all about, but it failed. There's a fine line between confusing and mysterious.
Derrick has chronic pain that he's dealt with for so long he doesn't know himself without it. His cousin tells him about an amazing treatment centre that can cure him, guaranteed. It costs literally tens of thousands of dollars, but Derrick is willing to pay with all the money he just pulls out of his parents' asses bank account.
This place is shady, existing in a nondescript warehouse that looks abandoned. The "treatment" the reader gets to experience with Derrick is lame AF. but also somehow almost non-existent? It's basically a shitty therapy appointment. If I paid 20Gs and all I got were "how does that make you feel?" and "tell me about growing up," questions I would be legit furious.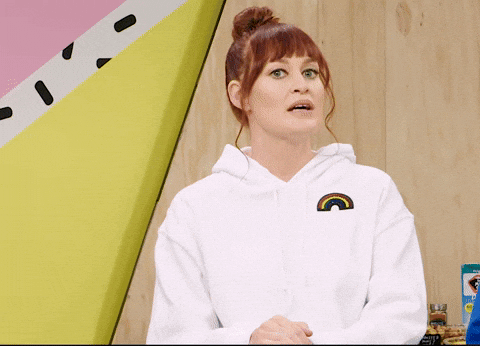 I'm not sure at what point the story was supposed to become creepy or unnerving, but I didn't experience any of the emotions you would expect from horror. I spent most of the time thinking, "this is weird." I've seen some people comment that it could be considered in the sci-fi genre, but that comes from what? The warehouse being all high-tech inside? Blah.
The story seems to boil down to revealing the "real answer" about how a person can truly end their suffering – and I'm sure you can infer what that is. There's a theme that tells the reader if the bad stuff has become too overwhelming, it's time to realize all your best experiences are behind you so what's the point in living anymore?
Again, 20Gs to die in a gross warehouse?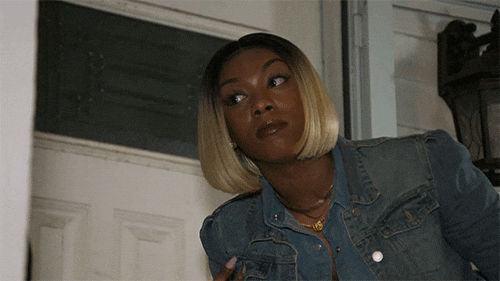 Suicide is something very human, very real and a tragic outcome of mental health issues. It is not entertainment horror. And it is not sci-fi. So honestly, fuck this.
🔪🔪🔪
---
He's a man with a body under siege—and the willingness to proceed with a cure so miraculous all one can do is gasp—in this chilling story by New York Times bestselling author Adam Haslett.
After years of traditional treatments and therapies, Derrick still suffers from pain ineluctable enough that it has become his identity. Then he hears of an exclusive, very private New York clinic that promises relief. It comes highly recommended by a friend. The multi-session remedy unfolds as a sensorial wonder that's so illuminating it's enough to bring tears to Derrick's eyes. It's all working so well. So unexpectedly well.