★★★★½
Minotaur Books | 2019
Opening Hook: Skeletons as a crash pad.
Main Character: Made of cardboard, but good at her job.
Plot Twisty-ness: Mommy would be proud.
---
I read Caged last year, the first in this series featuring FBI agent/neuroscientist Sayer Altair, and my review basically came down to two things.
One: the twists were uninspired. While they did exist, it was the same thing over and over again and it became predictable and monotonous.
And two: the lead character of Agent Altair was boring AF. I'm sorry, but girl has the personality of a cardboard cutout.
For the second instalment in the series, I'm happy to say the author definitely fixed the first issue and clearly tried to make some headway with the second. That's why this book gets half a star more than its predecessor.
That's just the kind of generous reviewer I am.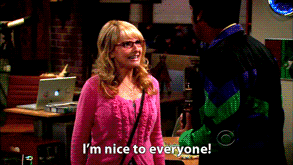 Continue reading

"Review: Buried (Agent Sayer Altair, #2) by Ellison Cooper"