Well, this is pretty fucking cool! I'm one year into book blogging, and would you just look at me with ten or so people knowing who I am and shit.
A couple of weeks ago I was getting tagged in posts where I was "nominated" by dope book bloggers for the first stage of these awards and I was all, Thank you, but…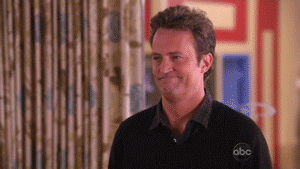 Honestly, I wasn't sure what exactly was going on and I didn't know it ran in two stages. I was just really touched that anyone was nominating me for fucking anything. But today, I found out that my little murder blog made the cut to the next stage of the awards where you, the reader, actually get to vote, and I am all:

Seriously, it's pretty cool that anyone reads what I write and that you guys keep interacting with me instead of creating effigies of my likeness and burning them whenever I tear a book to shreds with my bad attitude. But you can do that if you desire. I don't want to step on your creativity or emotional release in any way. All I ask is that you make my thighs a little slimmer when you're creating my doll.
I'm nominated for Best Mystery/Thriller Blogger and despite there being a ton of really amazing categories that I am not included in because I'm honestly super lazy about this whole thing and I don't blame anyone for not thinking of me, the mystery/thriller category means the most. Really. It's my entire reading life and everything I love in books.
And now you're telling me I could be voted as the BEST at it?!
Get. The. Fuck. Out.
So, I'm going to be totally obnoxious and place the link for the awards HERE and ask that you pop on over to Forever and Everly and VALIDATE MY LIFE vote for me!
There are a lot of really great bloggers nominated in all kinds of categories that you should most definitely check out, but you also don't have to vote in all the categories if you don't want to.
But really, I think we all know what the most important thing is here…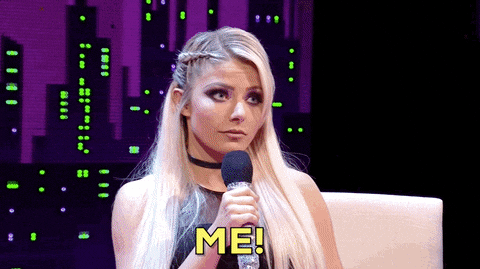 ---
Get to supporting the book bloggers, bitches!!
Stay safe. Be kind. But, take no shit.
Later, Booknerds ✌️🔪