IT'S FRIDAY!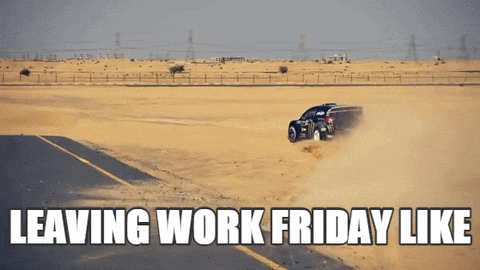 Bonus for me: I've got Monday off work. I'm determined to make this weekend super productive for reading! It's top priority.
I'd say last night was pretty productive for reading, as well, because I literally had no other choice. When I got home from work around 5PM, the power was out at my house, as well as 223 other houses. And we didn't get electricity back until this morning! Joy-of-fucking-joys!
I felt like an Amish person – lighting candles, walking around in the dark, crying that we have no Wi-Fi (Amish people cry about that, right?)
As expressed by my 14-year-old stepkid: "I want to look at memes! This sucks!"
I hear you, junior.
Continue reading

"Book Tag: The Ultimate Book Tag – 25 Bookish Questions"