I came across this Currently Reading book tag somewhere and it looked fun. I can't remember where I saw it and I'm too lazy to find out. I'm just being honest.
Laziness is a terrible motivator that I am literally flush with. I don't live in an apartment that smells of rich mahogany though…
Let's play, shall we?!
---
🔪HOW MANY BOOKS DO YOU USUALLY READ AT ONCE?
Well, technically one, but I will start two at once. I end up reading through to the end whichever one is holding my interest more. Once I'm finished the better book, I force myself to finish the less enthralling of the two before I move on to a new set of two. It's a weird system created over 30-something years. Don't judge.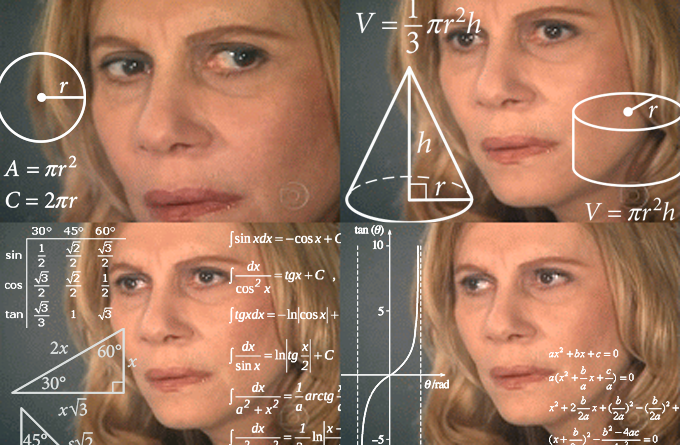 🔪IF YOU'RE READING MORE THAN ONE BOOK AT A TIME, HOW DO YOU DECIDE WHEN TO SWITCH BOOKS?
My interest level is my guide #lifemotto
🔪DO YOU EVER SWITCH BOOKMARKS WHILE YOU'RE PARTWAY THROUGH A BOOK?
I fail to see why this would matter to the overall reading experience. I would have no issue switching bookmarks, but I rarely do. Maybe if I bought a new one while I was in the middle of a book. It would be like getting a new outfit – you want to wear it the first chance you get.
🔪WHERE DO YOU KEEP THE BOOK(S) YOU'RE CURRENTLY READING?
On my bedside table, along with a scented candle, a can of La Croix (essential), my cellphone a book light and an abundance of cat hair.
🔪AT WHAT TIME OF DAY DO YOU SPEND THE MOST TIME READING?
During the week I really only have time before bed. That's just adult life for you. On the weekends it's a free-for-all depending on what my husband and I have planned. The mornings and afternoons are my favourite times though. That leaves weekend nights open for sexy time.
I'm kidding. I'm married. Sexy time isn't a thing anymore.
🔪HOW LONG TO DO YOU TYPICALLY READ IN ONE SITTING?
I tend to only start reading if I know I have at least an hour to dedicate. I don't like feeling rushed. If I have a day that is free of responsibilities or errands or chores, then I can read anywhere from four to six hours before my eyes need a break #glasseslife
🔪DO YOU READ HARDBACKS WITH THE DUST JACKET OFF?
No! Sorry, but I love dust jackets. If they're old and uncooperative, I'll tape it down on the inside flaps.
🔪WHAT POSITION DO YOU MAINLY USE TO READ?
Laying down, on my back. (That's what she said.)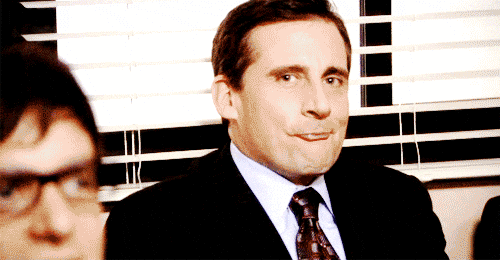 🔪DO YOU TAKE THE BOOK YOU'RE CURRENTLY READING WITH YOU EVERYWHERE YOU GO?
If I know there will be reading time, then yes.  A book will come to work with me every day for lunch and breaks. I'll bring one to appointments or something, where I'm the one in the waiting room. But I do most of my reading at home, no pants.
🔪HOW OFTEN DO YOU UPDATE YOUR GOODREADS PROGRESS ON THE BOOK YOU'RE CURRENTLY READING?
Anytime I stop reading and there is an interesting quote that can handle a gif or some incisive commentary. I like to keep my updates entertaining. If I'm not funny, I'm boring and no one wants that. There are enough serious people around here.
---
If you're reading this, then you're it!
Later, Booknerds ✌️🔪