Happy Zombie Jesus Weekend!
Today is also April Fool's day which seems totally appropriate to have over Easter…I'm sorry, it's just too easy a joke to make.
Obviously, I'm not a religious person, unless you count my all-out worship of Meg Gardiner, so instead, I'll be celebrating Spring/Canadian Mud season by starting a home renovation project that's been on my mind for months and months.
We'll finally be converting my front hall closet from an annoying semi-functional regular closet into an open mudroom-type thing and I'm pretty excited about it.
A heads up to all you youngins who may be reading this…converting closets are the kinds of things that start to get your rocks off after you turn 30. Prepare yourself accordingly.
I'm not sure how much reading I'll be able to get done in the middle of all this renovation stuff, but I've got these two books in my arsenal: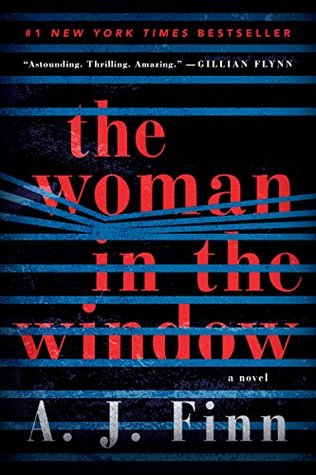 I'm SUPER fucking excited for THE VANISHING SEASON.
I'm seeing mixed reviews on THE WOMAN IN THE WINDOW so I'm not getting my hopes up for that one. Fingers crossed though.
---
So, in the spirit of home renos and TBRs, here's this week's envy-inducing, drool-worthy book nooks!
---
Maybe in the next Sunday's post, I'll include some pics of my closet???? As long as it's finished and doesn't look like shit.
Until next time, booknerds…